All
Executive Committee
Trustees
Marketing
Sevdet (Steve) Kukaj
President
Sevdet (Steve) Kukaj
President
Sevdet (Steve) Kukaj is a Resident Manager with over 31 years of experience in the industry. Sevdet served as a Business Agent, Organizer and Grievance Representative for SEIU 32BJ for 10 years before becoming a Resident Manager. During that period, he represented between 2,000 - 4000 union members and over 300 buildings, possessing extensive knowledge of the union contract, the arbitration process and negotiating collective agreements. His experience at the union has allowed him to carefully navigate and deal with all employee and building issues diligently. He also traveled to other states during contract negotiations to help and support fellow union members. Every campaign he was involved in resulted in success to the fullest.
For the past 8 years, Sevdet has worked for Brown Harris Stevens and is currently the Resident Manager at the Galleria Condominiums. Understanding the importance of leadership, management, preventive maintenance, budgeting and knowing how to manage a large team is the key to his success. Sevdet's goals are to keep costs as low as possible, motivate staff to perform at their best and improve the building's overall operations by instituting key initiatives as set forth by the board and management.
Sevdet enjoys traveling, fishing and golf. Most of all he enjoys helping others and making
connections in the industry.
John Szabo
Vice President
John Szabo immigrated to the U.S. from Budapest, Hungary in 1990, just as the iron curtain started to crumble. When he first arrived, he worked as a commercial warehouse handyman and worked his way up to Superintendent of the facility. A few years later, he received his first residential multi-family building in Queens. Later, he moved to Westchester County to run a 200 unit mixed-use residential/medical building. Currently, John is the Resident Manager of a beautiful 108-unit luxury Co-op on the Upper West Side.
Among all his industry related certifications, he is most proud of his Green Building Operator and Refrigerating System Operating Engineer licenses. Most recently, he obtained the Facility Commander license from the Residential Manager Emergency Response Team (RMERT), which is recognized by FEMA and the Department of Homeland Security.
John has been a member of the Manhattan Resident Managers Club for seven years and has been serving as a Trustee for the past five. He enjoys helping to maintain the great traditions of our premier club. John remains thankful to the MRM Club for giving him what he claims to be a fantastic opportunity to be around great people in this industry. John states, "This club, which we affectionately call 'The Fun Club', has given me a warm welcome from the day I joined, and I always looking forward to seeing my friends and all other industry professionals at the meetings."
John is married for 29 years with one child. In his free time, he enjoys the great outdoors,
water sports and soccer.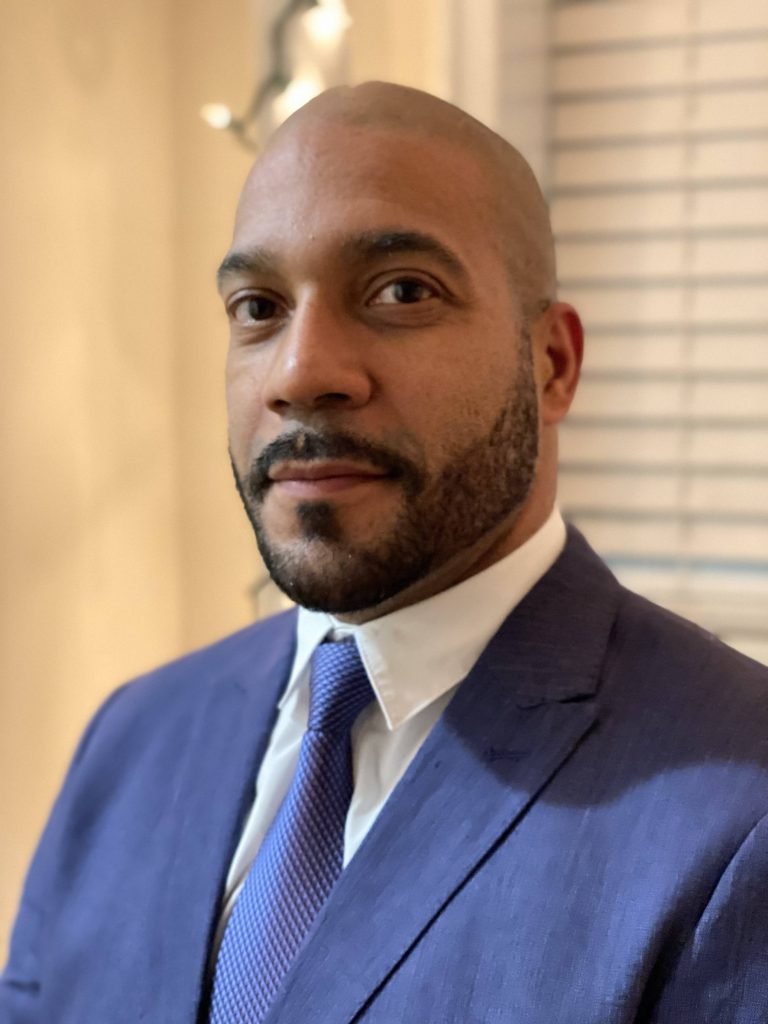 Roman Encarnacion
Financial Secretary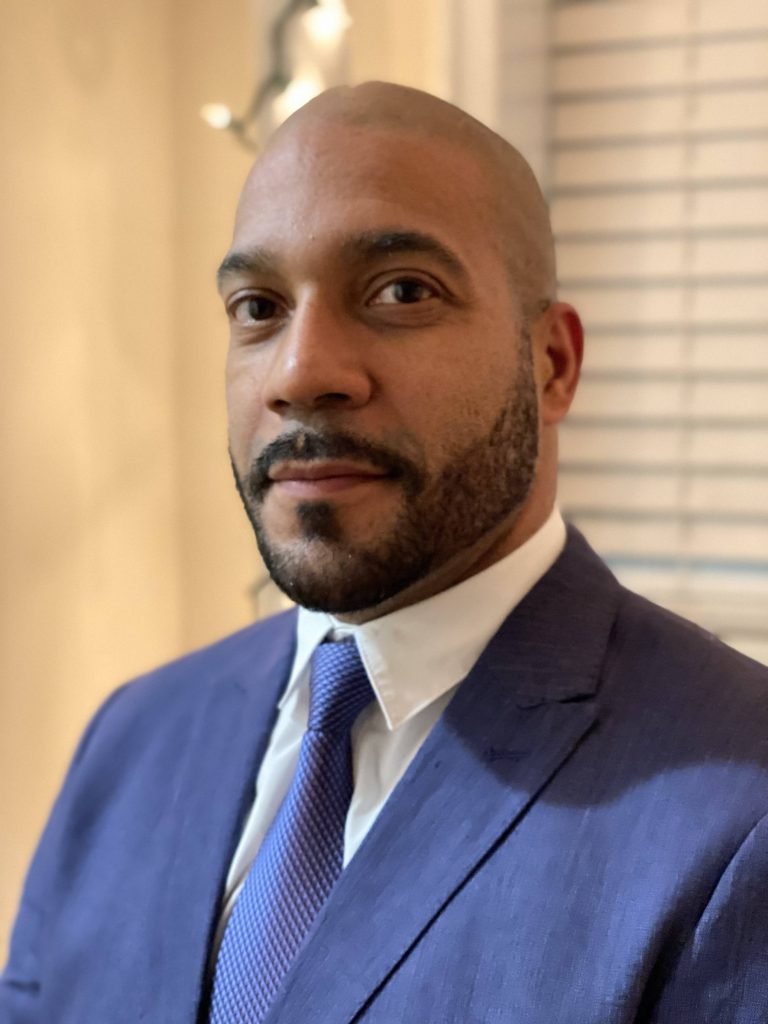 Roman Encarnacion
Financial Secretary
Anton Markola
Treasurer
Anton Markola has over 3 decades of work experience, the majority in high end luxury high-rise buildings. He is an active industry and community participant and volunteer with many organizations and causes. Anton is the recipient of many awards, including 2013 Resident Manager of the Year Award.
Anton is an active supporter and member of the Manhattan Resident Managers Club and is a significant contributor on many levels. In the past he has served as Secretary, Treasurer, Vice President and President of MRMC.
He is AcØ FEMA certified and holder of various technical certificates and diplomas. Anton completed his law degree with honors from UP in Europe, as well as achieving a technical degree with honors from TCI New, York. He is multilingual, fluent in English and several eastern European languages.
In Anton's spare time (on the rare occasion he has any) he enjoys soccer, swimming, and many other sports, especially golf.
Fabio Progni
Secretary
Updated biography coming soon.
Steven T. Krajacic
Trustee
Steven T. Krajacic
Trustee
With 19 years in the field of residential property management, Steven T. Krajacic prides himself on his extensive knowledge of building operations and sets a goal of providing a pleasant living experience for his residents. Opening the property in 2010, Steven T. Krajacic is currently the Resident Manager for the Azure, a luxury high rise building on the Upper East Side. At Azure, Steven T. Krajacic had worked closely with the sponsors on transferring the building from a construction project, to a fully operational and occupied building, to assisting the sponsors in acquiring the Final Certificate of Occupancy for the property. Prior to Azure, Steven T. Krajacic was the Operations Manager at Kaled Management Corp. where he managed the renovations, repairs, apartment turnovers, and day-to-day operations of 20 buildings (2,000 units) across Queens.
Steven T. Krajacic enjoys being a part of the Manhattan Resident Manager's Club, an organization of resident managers working together for a main goal - networking, fraternalism, and the strive for excellence in the property management industry.
Dean Berishaj
Trustee
Dean is a native New Yorker. He began his career in the industry as a building doorman and became interested in building operations. Through taking classes and studying, he earned many certifications and was able to work his way up to a Handyman position and then to a Resident Manager position. For the past three years, he has been the Resident Manager at Windsor Park Condominium in Manhattan, the same building where he began his career 13 years ago. Coincidently, Dean has been a member of the MRM Club since he became a Resident Manager, and accepted a position as a Trustee in 2017. Dean says that even though he doesn't know how to throw a punch, he is a big fan of the UFC.
Edin "Bo" Bojic
Trustee
From a family background in the service industry, Edin started at a young age in residential apartment management. Assisting his father with the cleaning and maintenance of a 110-family building taught him the basics and values of hard work and discipline, which he maintained throughout his life and career. He spent many years at the Helmsley Building where he started as a union security guard, and after several promotions left to pursue a career as a Commercial Building Manager. Edin started with one property on Third Avenue and was soon given two other commercial properties to manage. He returned as a Property Manager for several prestigious companies when the allure of residential management called.
Placing all of  his experience into one property, Edin accepted an opportunity became available to become a Resident Manager for a building in Williamsburg. Performing several Local Law 11 projects has given him a unique perspective into engineering, construction, materials and project management. He pursued a chance to open a brand-new luxury building on East 57th St, with a great friend of his and they excelled in punch-listing and holding the contractors accountable to the high standards of the sponsor and Unit Owners.
Another new ultra-luxury building opening soon followed in the Nomad neighborhood, and it was amazingly hard work, but Edin put together a great staff with excellent service industry skills. When an Upper East Side building with 652 units called, he happily to accepted the challenge of running such a large complex, with 35 union employees. "Challenges will come into your life, and it is how you choose to deal with them that will determine your success." EB